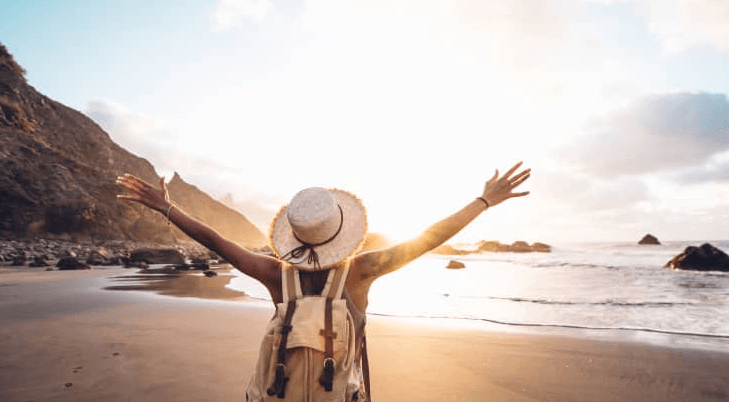 Australia Visit Visa Consultant
Australia visa applicants from the 45 eVisitor and ETA-eligible countries may apply online for short tourist or business stays. All other passport holders can also apply for an Australian visa for longer stays.
Visitors to Australia can now apply for a visitor visa via the Australia Immigration Department. It has replaced the former Australian tourist visa.
There are different classifications of visitor visas within subclass 600 depending on the purpose of the stay and the applicant's nationality. According to Australian Immigration, visitors who hold a visitor visa may stay for three, six, or twelve months for either single or multiple entries.
People from the People's Republic of China who frequently travel to Australia for either personal or business reasons can apply for a frequent traveler visitor visa, which allows them to stay for 30 consecutive days consecutively over 10 years.
For those eligible to apply for the visitor visa, they must meet the requirements for the Australia visa. You will need a valid passport, supporting documents based on the purpose of the visa, and a valid photograph.
Visitor visa for tourism
Visitor visa for families
Visitor visa for business
Requirements for Australian Visit Visas
An Australian tourist visa application requires the following documents:
Passports from a particular country must be valid
A debit/credit card
An email address
Subclass 600 Visitor Visa Australia Checklist
You must apply for Subclass 600 if you do not qualify for ETA or eVisitor. Documents required may include:
An application form
Visa application fee
A copy of your passport biodata page;
A recent photograph (45mm x 35mm);
Your national ID card copy
As proof of citizenship
Proof of adequate personal funds
Evidence of current employment
Parent Visitor Visa (Subclass 870)