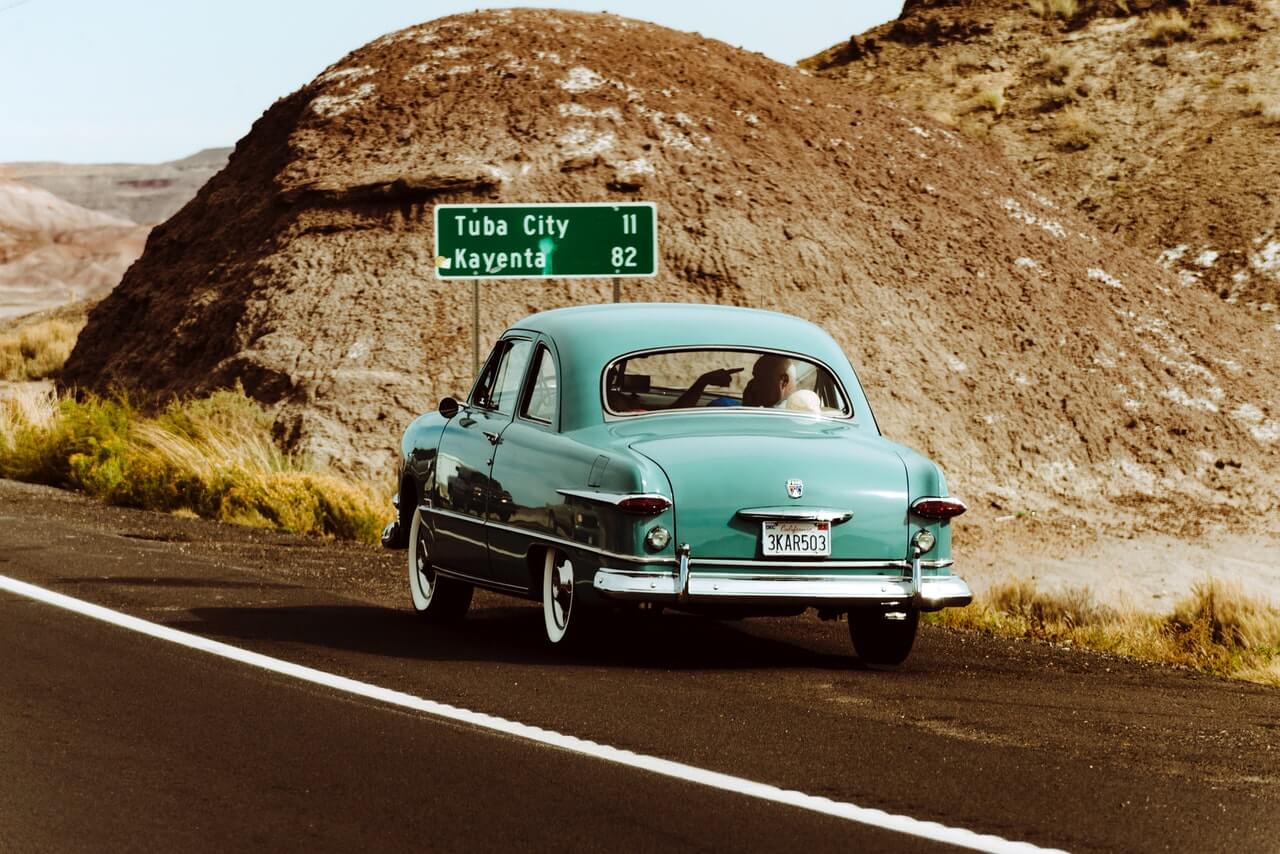 USA Visit Visa Purposes & Requirements
You can enter the United States with a B1 visa if you intend to conduct business, negotiate contracts, attend conferences, or attend other business-related events.
You must visit the US for one of the following purposes:
Visit the U.S. for a holiday.
Take a tour of the country.
See friends and relatives.
Attend social functions organized by various organizations.
See a doctor.
Engage in events or contests related to music or sports.
Take short study courses.
In case any of the categories above do not apply to you, you may be eligible for a different type of nonimmigrant visa.
In addition, the applicant must demonstrate that they have adequate financial means to sustain their stay in the United States and that they intend to return home once their visa expires.
Nonimmigrant tourist visas are granted to people who want to visit the United States temporarily for business (visa category B-1), for tourism (visa category B-2), or for both (visa category B-1/B-2).
Required Documentation
Before your visa interview, prepare the following documents:
If you're going to the United States, your passport needs to be valid for at least six months beyond your stay there (unless you're exempted by country-specific agreements). Each individual requiring a visa must submit a separate application, including any family members listed in the passport.
DS-160 Nonimmigrant Visa Application.
Application fee payment receipt.
Photo: You will upload your photo while completing the online Form DS-160.
Additional Documentation May be Required
Visit the website of the U.S. Embassy where you intend to apply. Additional documents may be requested to verify your qualifications. For instance, additional documents may include:
Your trip's purpose
Your intent to leave the US after the trip
Your ability to pay for the entire trip.
Attend Your Visa Interview
Consular officers will interview you to determine whether you qualify for a visitor visa.
To obtain a visa, you must meet the requirements under U.S. law.