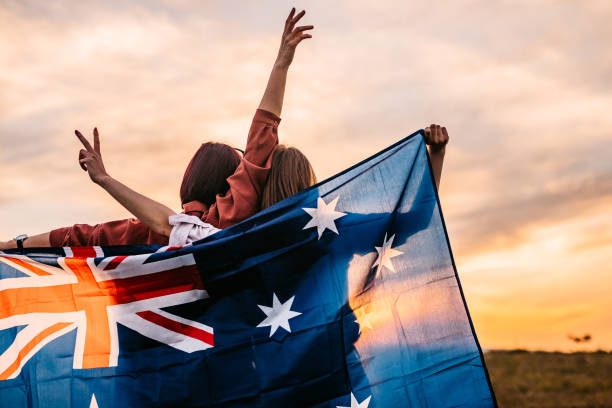 Study Visa UK
With the fifth-largest economy in the world, the UK is one of the world's largest financial centers. You have easy access to the European market as it is close to the European Union. It's the best place to visit for so many visitors and the best time to travel for tourism in summer between June and September. Oxford University, Cambridge University, King's College, Imperial College, LSE, and many more are among its top universities.
Documents required:
To apply for a student visa, you must provide:
Passports or other valid travel documents
Your course provider's Confirmation of Acceptance for Studies (CAS)
You may also need to provide:
A licensed UK student visa consultant has offered you a place on a course.
You will have enough money to pay for your course and support yourself depending on your circumstances.
You are fluent in English.
Your parents' consent is required if you're 16 or 17.
When you're 16 or 17 and want to attend an independent school in the UK, you may qualify for a Child Student visa.
An ATAS certificate if your course and nationality require it.
Your tuberculosis test results.
Your financial sponsor must consent to your application if you have a sponsorship for your course fees.
Pakistani students will need to take a medical test before arriving in the United Kingdom.
Test format
Before booking any test, please check with your university / college / school which test you need.
The English language proficiency level set by a higher education institution is required for students applying for a Student Visa (Tier 4).
All British universities and colleges accept IELTS Academic results. Therefore, you may not need to take the IELTS for UKVI (Academic) test but can submit your IELTS Academic result.
Difference in test format between IELTS and IELTS for UKVI?
IELTS and IELTS for UKVI have the same format, content, scoring and level of difficulty. The Test Report Form that contains your results, however, will differ slightly so you can prove you took the test at an official IELTS for UKVI location, which has been approved by the UK Home Office.
Student support & Mentoring
We can assist you in finding accommodation in the UK for you or your family.
In addition, we can assist you in booking flights and trips for your travels.
Additionally, we can help you find a job.
We can assist Students and Youngsters with mentoring and career counseling sessions.