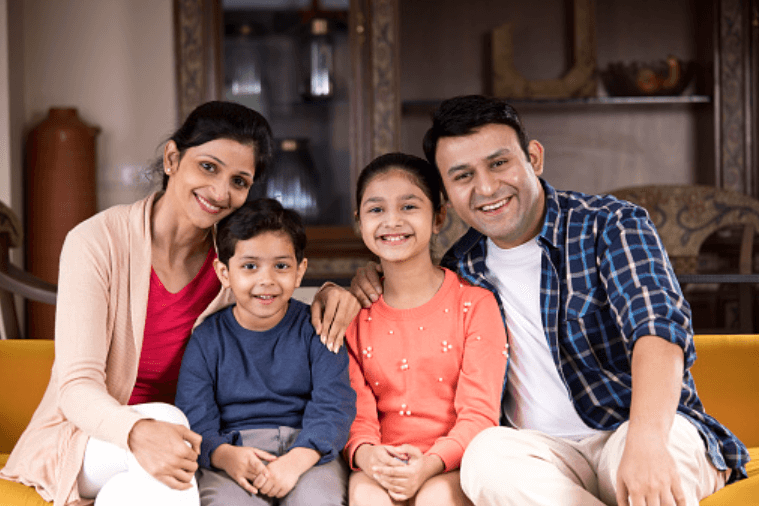 Families of British citizens and permanent residents are eligible to visit or stay in the UK. Under 18 British citizens, settled persons who have been granted permission to settle in the UK are eligible for a visa. A temporary visa application form VAF4 is available. If they are already in the UK, they can apply for British settlement (Indefinite Leave to Remain) and eventually become citizens.
In order to apply for a visa to join their family, children and partners of asylum seekers in the UK may use the application FLR(P).
Duration of the process
The decision will usually be made within 12 weeks if you apply outside the UK. If you apply through the UK's standard application procedure, you'll usually hear from us within eight weeks of your application date.
A decision is usually made when you use the super priority service:
Your biometric information will be processed by the end of the next working day if your appointment falls on a working day.
If your appointment is at the weekend, we will contact you within 2 working days after receiving your biometric information.
You cannot get the family visa if:
A member of your family has a work or student visa.
You have a visitor visa or a visa for 6 months or less.
Family Visitors
People who wish to visit family in the UK can obtain a visa. Visas for Family Visitors are issued to nationals of countries outside the European Economic Area (EEA) and Switzerland. Citizens of the EEA and Switzerland do not require visas to enter the UK.
In order for you to visit a family member in the UK, they must either be a British citizen, settled in the UK, granted asylum, or be covered by Humanitarian Protection
Our Expertise
Dream International has an experienced Visa Consultant for the UK specializing in family Visas. Since a family visa depends on the appropriate documents from the sponsor and the applicant as well, we make sure to assist you with the proper documentation for a successful family visa.