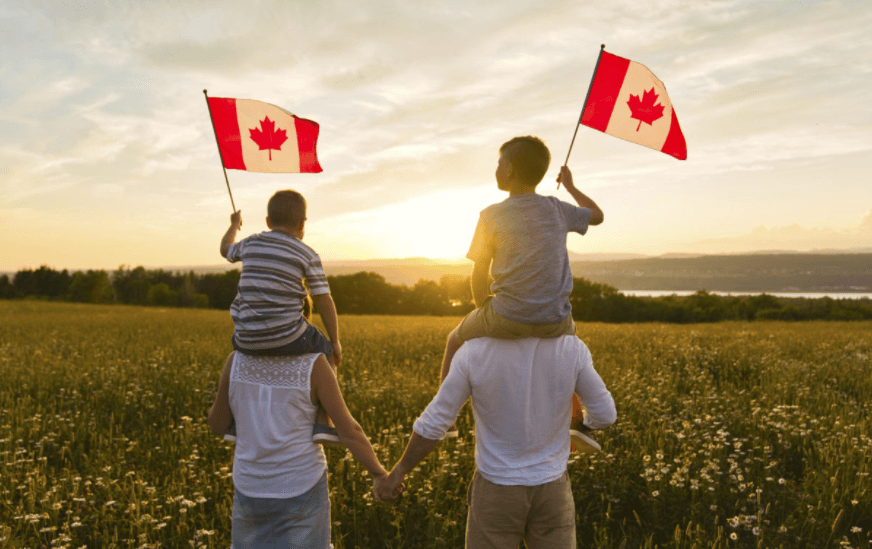 Canada Family Visa Consultant
Family Sponsorship
Your spouse or relative may be able to immigrate to Canada if you are a Canadian citizen or permanent resident.
In order to sponsor a spouse or relative, you must sign an agreement with the federal government and prove that you:
Feed, clothe and shelter your family.
For your sponsored relative
Make sure your sponsored relative won't need government financial assistance.
Eligibility requirements to sponsor a dependent
Must be over 18.
A Canadian citizen or permanent resident of the country.
You should not take government aid, except in the case of a disability.
Low-income threshold.
Married legally.
A genuine relationship with the dependents.
Documents required for Canada dependent visa
Passport and travel information
Documentation to prove background
Documentation of a partner
Sponsors must provide proof of income
Fees and completed applications required by the consulate
Eligibility requirements to sponsor a partner.
Participants must be 18 or older.
Either you live in Canada or plan to return as soon as your spouse or partner becomes a permanent resident.
Your spouse or partner must have the ability and willingness to meet their basic financial needs for the next three years.
If your partner is not a family member, you cannot sponsor them. You must be a citizen, a permanent resident, or hold a work visa in order to sponsor your spouse.
Your relationship with your partner must be genuine, not merely formed for the sake of getting permanent residency. Your relationship must be at least one year old.
Child visa to bring dependent children to Canada
Sponsors can bring their children to Canada with the dependent visa:
Child adopted outside of Canada by a Canadian citizen or permanent resident.
Child they intend to adopt in Canada.
A sponsor's brother, sister, nephew, niece, grandson or granddaughter who is an orphan and meets the eligibility criteria
Eligibility conditions for a child visa:
It must be a child under 22 years of age who does not have a spouse, common-law partner, or conjugal partner.
The dependent child must be either the sponsor's biological child or adopted child.
He must prove that his financial needs are met by his sponsor/parent.
Sponsorship for dependent children who are unable to support themselves due to a physical or mental condition has no age limit.
Sponsors must provide proof of their relationship with the dependent children.
Children being sponsored must undergo a medical examination and submit evidence that they have no pending criminal charges against them.
A Canadian government-approved physician must conduct the medical examination.
You are legally obligated to support your spouse or relative for a set period under your agreement. Generally, agreements are valid for 3 – 20 years, even if your circumstances change, such as:
Citizenship to your relative.
Your relationship ends (i.e., divorce or separation).
You lose or change your job
You attend school.
Suppose that your sponsored spouse or relative receives social assistance from British Columbia during your agreement. You must repay your sponsorship debt to the sponsor.