Have you thought about studying in Canada? You get a lot of new experiences and exposure when you study abroad. Think back to the last time someone told you about a friend who's studying in Canada, and you were so absorbed in the discussion and gave it some thought. Here's something that might change your mind. Here is a list of top reasons to study in Canada that might help you decide which side is for you.
Get a world-class education from Canada's top universities:
Colleges in Canada are considered a work of art, and they are accepted and tested by everyone. Six Canadian universities appear on the Top 100 list of the best universities in the world by the Times Higher Education World University Rating, making them one of the best reasons to study in Canada. In addition, education in Canada is much more affordable than in other English-speaking countries such as the USA and Australia.
The following is a list of Canadian universities:
University of Toronto, Ontario
McGill University, Montreal
University of British Columbia
University of Alberta
McMaster University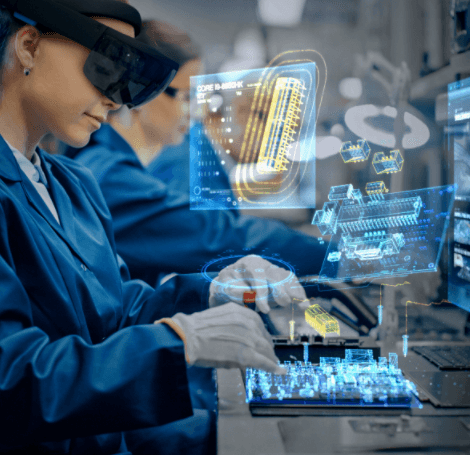 High Road to Success in the Tech Industries:
Canadian industries include telecommunications, video games, biotechnology, digital media, aeronautical engineering, and MBAs. Canada was among the first countries to connect to the internet with its innovative School Net program. I find it pretty amazing that almost 90% of Canadian households are connected to the internet. Research and technological programs at Canadian universities are exceptional.
Experience and gain knowledge of multiple languages:
Are you ready to take your language and communication skills to the next level? In Canada, the two most spoken languages, namely French and English, are integral parts of the education system. Canada might be the place for you, due to its bilingual culture.
Get Employment After Graduation:
The government of Canada offers work programs to recent graduates. Consider how you can continue to develop and diversify your professional skills while you are in Canada. A work program may allow you to do this.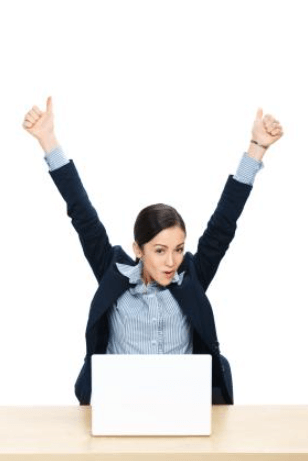 Excellent Lifestyle:
In terms of its geography and climate, Canada is an enormously diverse country. As a result, the Canadian way of life varies from person to person. More than 20 percent of Canadians do not belong to a religious group. Canadians do share important values such as pride, the belief in equality and diversity, and respect for everyone. These values make Canada known as a friendly, peace-loving, and secure place in which to live.
Work While Studying:
Study permits in Canada allow international students to work while studying. You don't have to apply for a separate work permit. Students from abroad can work part-time jobs for 20 hours a week. In addition, they are allowed to work full-time during semester breaks and summer breaks. Working while studying is a great experience to gain before graduating. It is not mandatory for students to work part-time in the field of study they are pursuing in Canada.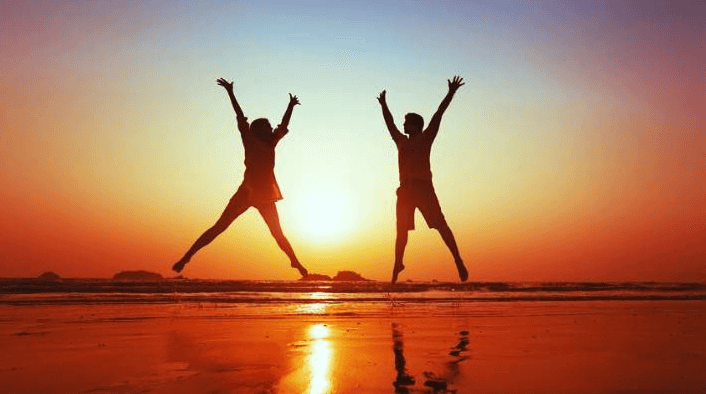 Natural Beauty of Canada:
With an area 14 times larger than France, Canada offers a diversity of spectacular landscapes for visitors to explore during all four seasons. Tourism sites in Canada include:
Rocky Mountains
Lake Louise
Niagara Falls
Whistler Mountain​
Now that you know all seven, what's left to do? You can develop your overall personality while studying in Canada – not just academically, but with a world-class education, research resources, and the best student life.
Safe Country:
If you land for the first time in Canada, you will realize that it is one of the safest countries in the world. Universities and colleges take extra steps to make the environment safe for international students. Public Safety Canada is a government body created for all kinds of risks to public safety.
Canada Immigration Policy:
Read our Student Visa in Canada Guidelines to learn how straightforward and transparent the visa process is. Students who study and work in Canada have access to some of the most liberal work policies on the planet. Once your studies are over, you can stay for up to three years. Many students then apply for permanent residency.
Not only Winters
The common misconception about Canada is that it has harsh winters. In some places, winters can be long and cold. However, Canada has four distinct seasons. As you move south, the days get longer, and the winters get shorter. The best seasons are spring and fall. Additionally, most of the courses begin in the fall, so you get to see Canada in ways you had never imagined.
Conclusion
Dream International is one of the most reputable international immigration consulting companies. Let us help you with your visa or work permit application today. With our fast and convenient service, we remove the stress and time associated with applying for travel visas and employment permits. Our team will help you through the entire process securely.