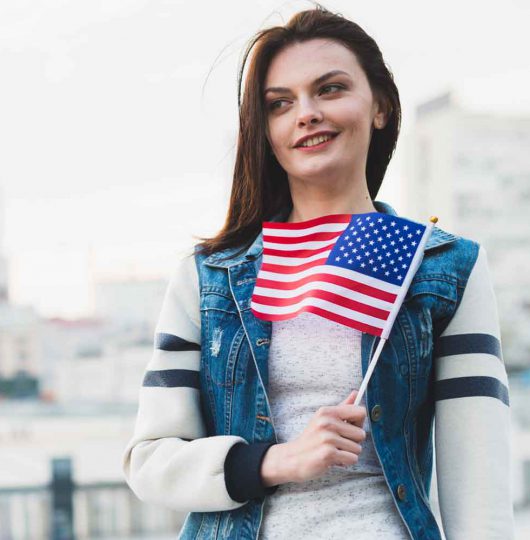 Weve been counselling students for educational Opportun in Foreign countries.
We have been advising students about educational opportunities abroad. Do you want to make sure you're keeping an eye on what individuals are publishing on social networks given that there are more than 400 million users in the community (with the majority being between the ages of 18 and 29)?
Speak with one of our top consultants right now.

Our experts are able to find new growth
Companies today are able to succeed by taking advantage of global resources. Dream International recognizes this modern trend and uses its immigration expertise to assist clients in relocating as per the rules of Immigration laws.
The main objective of Dream International is to reduce unease and security concerns for our valued clients using our skills, expertise, and technology.
The Dream International Immigration Consultancy is established in Lahore and has offices in Australia and Sahiwal, Pakistan. We provide specialized immigration services with expert counseling provided by our fully trained immigration consultants.
We are successful because we integrate well with our clients. Many people complain that consultants can be disruptive. Our clients face no such issues.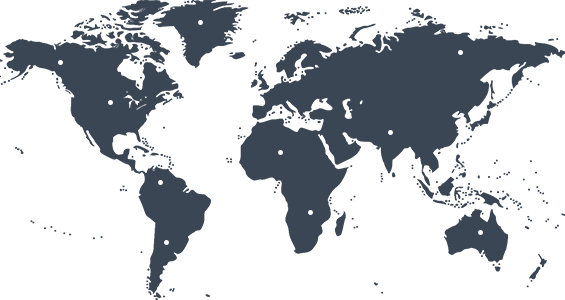 Our Mission
Expert immigration advice as per the laws
Complete assessment including an explanation of visa options, migration process, and requirements
Skill assessment preparation
Visa application preparation
Foreign education counseling
Expert advice on Business Immigration
Complete assistance in getting a visa
Our Approach
Dream International complies with professional and ethical behavior standards for Registered Migration Agents. We deliver exceptional service to our valued clients by ensuring they are treated honestly, professionally, and with integrity.